Nadia started her voice over career in Jackson Hole, WY, while working as a sales rep and part time disc jockey for the radio station KMTN. After being cast on You Bet Your LIfe, in Philadelphia (and winning) she decided to move to Philadelphia to work on her acting career. With a background in marketing from the University Texas, she promoted her acting and voice over skills, and it wasn't long until she was signed by Abrams Artists in NYC. At the same time, Nadia was able to land the lucrative job of being one of the first female football narrators of the NFL. She went on to be The Billboard Girl of The NFL Network from 2003-2016.
Nadia has had extraordinary success as a voice over artist, with a long list of network national commercial campaigns, network and cable promos, infomercials, and industry narrations. She was even the voice of Acela in a live performance with the late David Brenner.
Please contact my voice over agent Abrams Artists for bookings.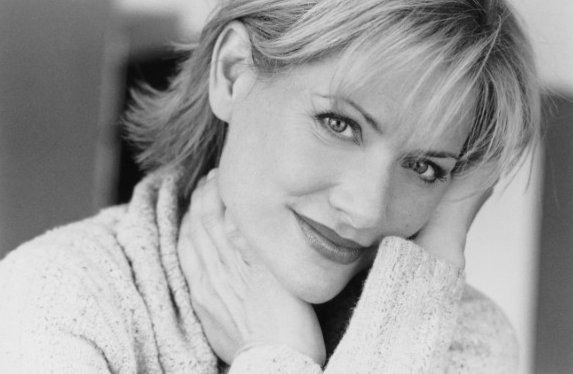 Nadia's Abrams' Demo MP3.mp3
Axakowsky.Nadia.promo.mp3
Almay Lip Vitality 02 - Nadia - Track 02.mp3
Lifetime What Should You do 2.mp3
zelnorm 01 - artist - Track 01.mp3
My latest Zostovax Commercial